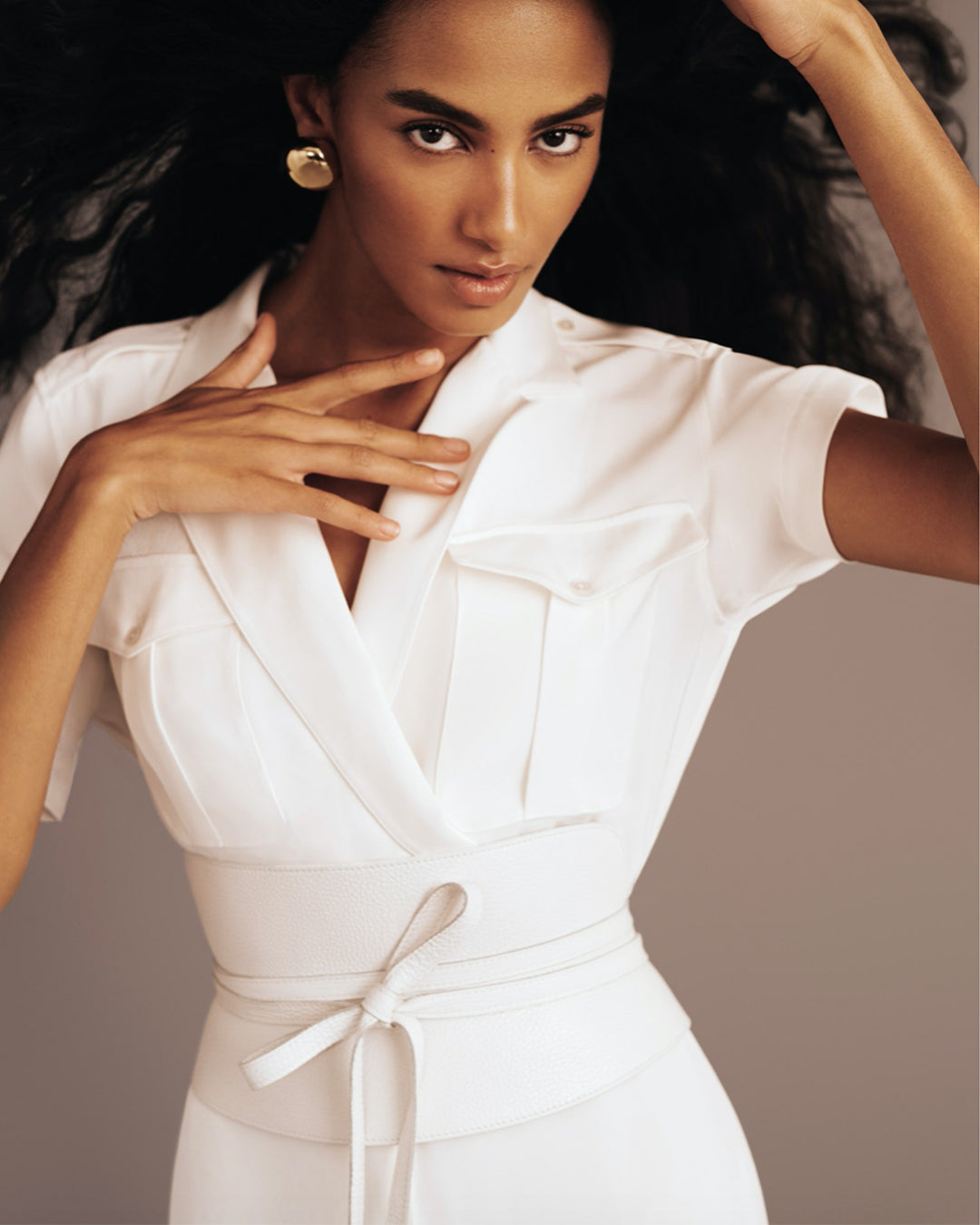 PRITCH Corset Belt in VOGUE UK Article
PRITCH has been featured in VOGUE UK with their Corset Belt appearing in a feature article. The article, which was published in October 2021, focused on "Fortune Favors The Bold Looks That Up The Ante For Evening," showcasing bold, daring looks that are sure to turn heads. The PRITCH Corset Belt was featured in one of the looks, showcasing a minimal but bold style that perfectly captured the theme of the article.
The PRITCH Corset Belt is a perfect addition to any wardrobe, providing a touch of elegance and sophistication to any outfit. Crafted with the finest materials and featuring a sleek and minimalist design, the Corset Belt is a perfect blend of classic and contemporary styles.
Leave a comment