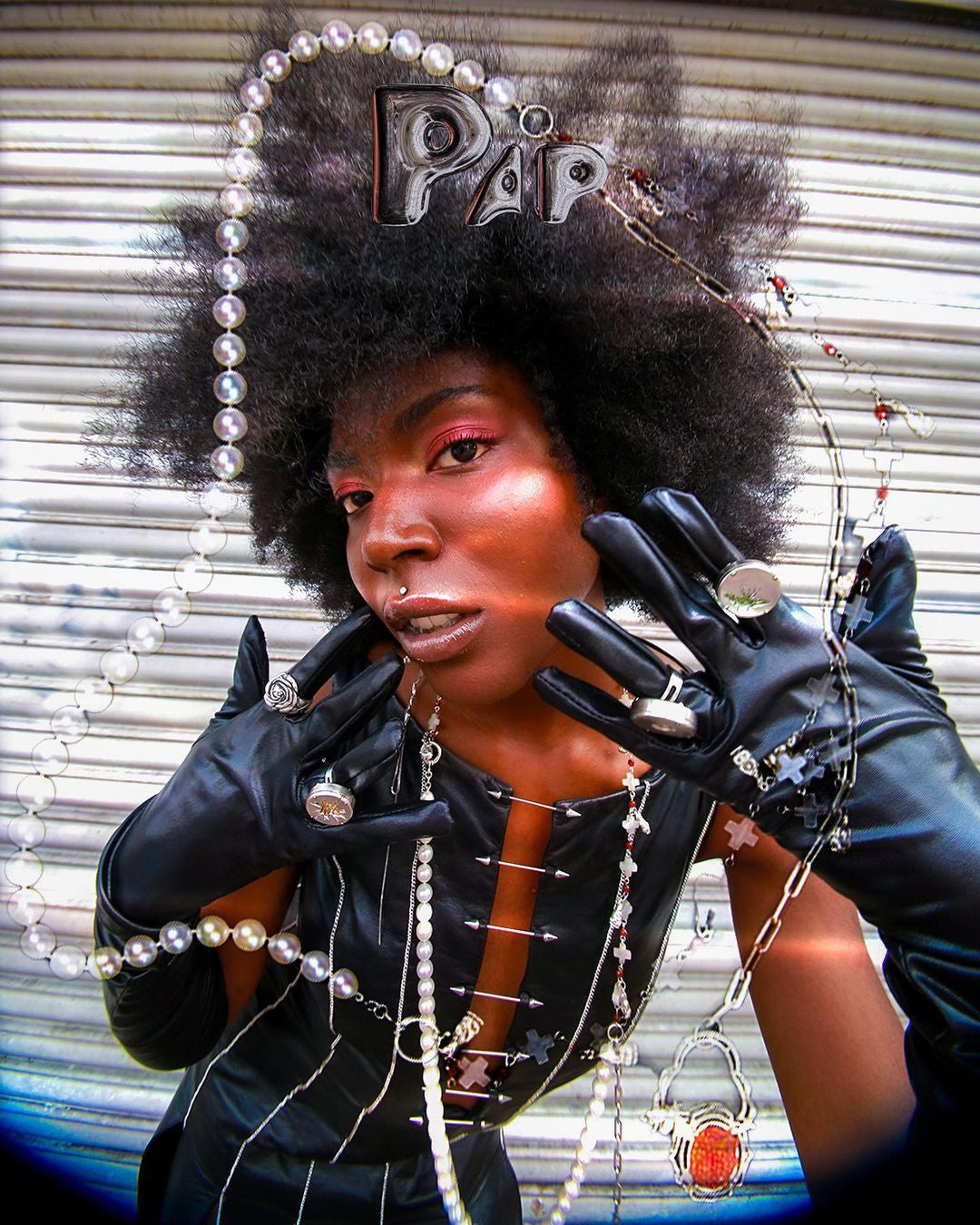 PAP MAGAZINE EXCLUSIVE EDITORIAL
A special exclusive editorial story titled "Ascension towards greater love" was released in Pap Magazine in August 2022. The editorial featured a selection of luxurious leather pieces from PRITCH, including the iconic Bia Corset, the Leather Fringe Maxi Dress, and the Chain Choker.

Pap Magazine is an indie fashion magazine. Dedicating in creative contemporary fashion, romantic and vintage atmosphere editorial. The special story is about exploring the concept of futuristic love that is not physical, but rather a state of mind.
CREDITS:
Published by @kangdm
Photographer @zuzu.valla
Assisted by @simran_k_01
Stylist @ally.lux
Styling Assistant by @vegetarianlegend @ntabalba
Graphic Designer & Retoucher @lozfolio
Hair, Makeup & Nails @jo_jo_bzmua using @maccosmetics
Word @ally.lux
Creative Assistant @leopoldalbert__
Starring liza.bilal @w_modelmgmt @god.herself @laurencremer
Leave a comment